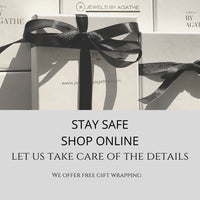 Keep Gift Giving Safe and Easy
Allow us to make your Gift Giving this festive season even easier with our on Online Shop, then sit back and allow us to carefully gift wrap your purchase for the pleasure of the reciever.
Testimonios
Buen servicio, joya de calidad.

Ana Ibañez Morillo (ESPAÑA)
Devolución y reembolso hecho !!! Muchas Gracias

Xavier VIDAL (ESPAÑA)
GREAT SITE !! very good jewelery and designs from Europe. I'm from NEW YORK CITY and my daughert from Toronto CANADA and we received the goods on time. Thanks!

Brenda ROSS (USA-CANADA)
SUPER SERVICE . Merci encore.

Yaelle FONTENAY (FRANCE)
SUPER CALIDAD Y RESPUESTA RAPIDA

NURIA -
J'ai déjà acheté de nombreux articles et je recommande vivement cette boutique.

VANESSA, Belgique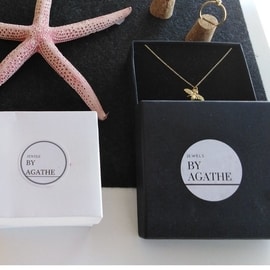 MATERIALES NOBLES, ORO ,PLATA DE LEY 925 Y PIEDRAS SEMI PRECIOSAS.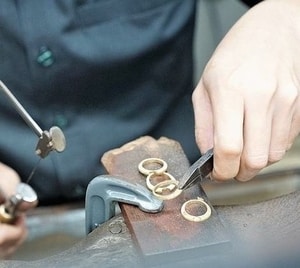 ACABADO Y DISEÑOS CREADORES.. ARTISANAL
JOYERÍA ACABADA A MANO CON MATERIALES DE PRIMERA CALIDAD .